The municipality of Pozzallo is characterized by a flat part and a sub-hillside area. It is located approximately 45 km from the city of Ragusa and is nestled between Modica and Ispica. In fact, it is a very small and compact municipality in the province.
Acarent.it allows you to have a rental car service at Pozzallo Port. Enjoy your holiday in Sicily.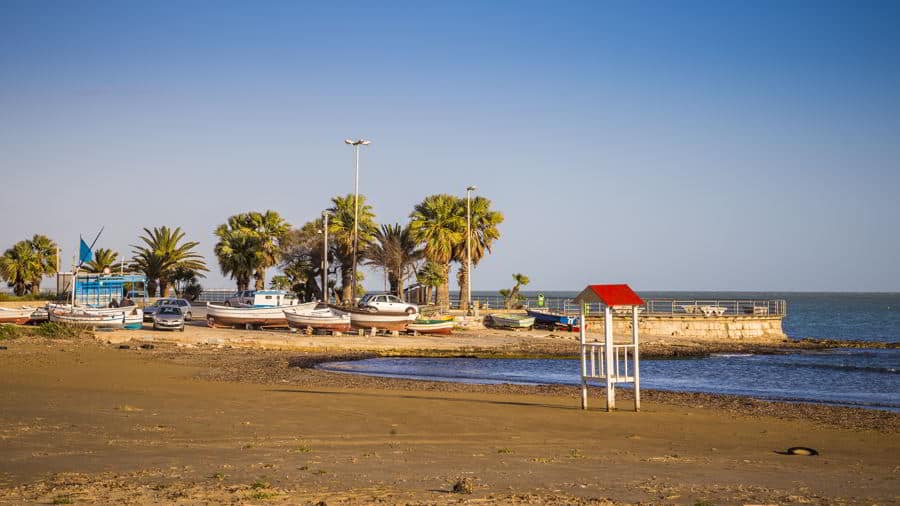 Pozzallo port: the history
The oldest books that tell about human presence in this land are found in the areas of Bellamagna, Carpintera, and Cozzo Rao. In these locations, tombs dating back to the Early Bronze Age, between 2200 and 1450 BC, have been discovered. The famous Bellamagna necropolis is the most well-known of the three, while the other two sites are more incomplete.
Contrada Porrello, on the other hand, is located a few kilometers from Pozzallo and is a late antique necropolis. In 1908, furthermore, a container containing 600 coins from the Roman era was found in a piece of land belonging to Marquis Corrado Tedeschi.
In the late antique period, a necropolis consisting of two hypogea was established. Artifacts dating back to the 4th century AD and originating from the city center have been found. Even medieval remains dating back to the 12th century or so have been discovered, most likely objects used in the kilns.
Would you like to visit the Sicilian town with utmost convenience? Rent a car at Pozzallo Port and move around in peace, even in the surrounding areas. Book your car at Acarent.it.
What to see in Pozzallo Port
The main strength of Pozzallo has always been its maritime activity, as evidenced by several factors. Primarily, this municipality is the second sunniest in all of Italy. The monument that has now become the symbol of the city itself is the Cabrera Tower.
Built by order of the Aragonese, the tower was highly significant for spotting pirate sailboats that infested the surrounding waters. This immense and square-shaped structure, dating back to the early 15th century, was of great importance to the municipality and housed the town's main cannons. Shortly after its construction, the first inhabited center emerged in its immediate vicinity, populated by fishermen and military personnel.
The Tower was primarily created to defend the important Caricatore, a complex of 15th-century warehouses located right on the coast, which had facilities for loading and unloading goods from ships. Obviously, the port is essential for Pozzallo, which is divided into two basins and offers hundreds of berths for boats.
This constitutes the most important port in the Ragusa area, as well as in the whole of Sicily. It is used to connect it with Malta and North Africa, creating a modern commercial route. What are you waiting for? On Acarent.it, you can choose the car rental service at Pozzallo Port and have a vehicle for convenient transportation.