A real paradise in the Mediterranean Sea, halfway between the african coast and the Sicily, Malta is archipelago that is really worth exploring with a rental car.
The three main islands that make up the archipelago are Malta, Gozo and Comino. It is the smallest state in the European Union, but it is also an inexhaustible treasure chest. That is why it is the ideal destination for those who want to enjoy a relaxing and fun holiday on the dream beaches, without givin up the opportunity to visit interesting archaeological sites.
Malta, formerly known as Melita by the Greeks due to the presence of numerous beehives on this island, is a spectacular land…

Scopri di più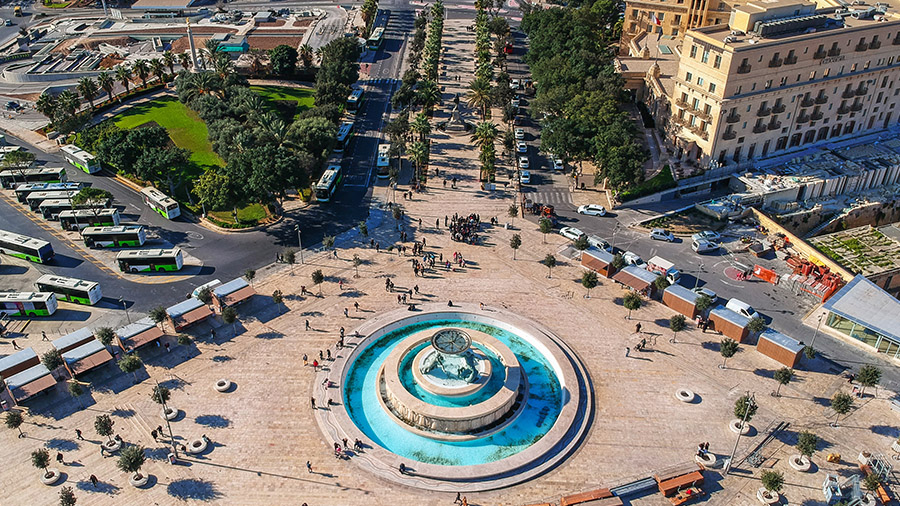 Cosa vedere a Malta con un'auto a noleggio
La Valletta è la capitale dell'arcipelago e si trova sull'isola di Malta. Il tuo viaggio non può che partire da qui!
Patrimonio dell'Umanità UNESCO, questa città ha tutte le carte in regola per regalarti un'esperienza entusiasmante tra mare, storia e cultura. Crocevia di popoli e civiltà, questo luogo ancora conserva il fascino di millenni di storia.
Tra le attrazioni da non perdere assolutamente a La Valletta, la Fontana dei Tritoni è il monumento che ti accoglierà all'ingresso del centro storico. Il suo design è stato completamente rinnovato in occasione dell'elezione della città a Capitale Europea della Cultura nel 2018.
Inoltre, devi assolutamente visitare il Nuovo Parlamento di Malta, progettato da Renzo Piano, il Teatru Rjal, l'Auberge de Castille, il Grandmaster's Palace, sede del Gran Maestro dei Cavalieri di San Giovanni prima e della Camera dei Rappresentanti e del Presidente della Repubblica poi, la Concattedrale di San Giovanni, il Forte Sant'Elmo.
The museums of Valletta
To delve into the history and culture of Malta, we recommend visiting the museums in La Valletta. For art lovers, the Muza, the new National Museum of Fine Arts, is a must-visit. Casa Rocca Piccola is a noble villa open to the public. Lastly, if you love history, you cannot miss the National Museum of Archaeology and the War Museum.
Valletta is not a particularly large city, so visiting it does not require much time. After stopping in the capital, thanks to the car rental service offered by Acarent, you can move around to explore the surroundings.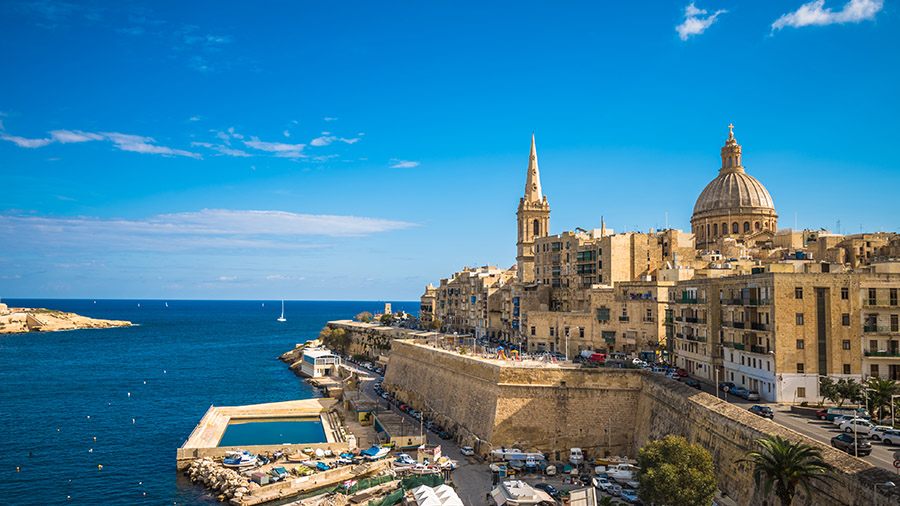 Explore the surroundings of Valletta by renting a car
If you are planning a trip to Malta, you cannot overlook a visit to the so-called Three Cities. Birgu, Bormla, and Isla are three very small and ancient towns, all enclosed within a one – kilometer radius.
Birgu, founded by the Phoenicians, is the oldest of the Three Cities and was the capital of Malta from 1530 to 1565.
On the other hand, L- Isla was founded by the Hospitaller Knights in 1551, merging a small island with the mainland.
Lastly, Bormla is the largest of the three cities and is fortified by two sets of walls.
Another must-visit destination on the island of Malta is the charming St. Julian's.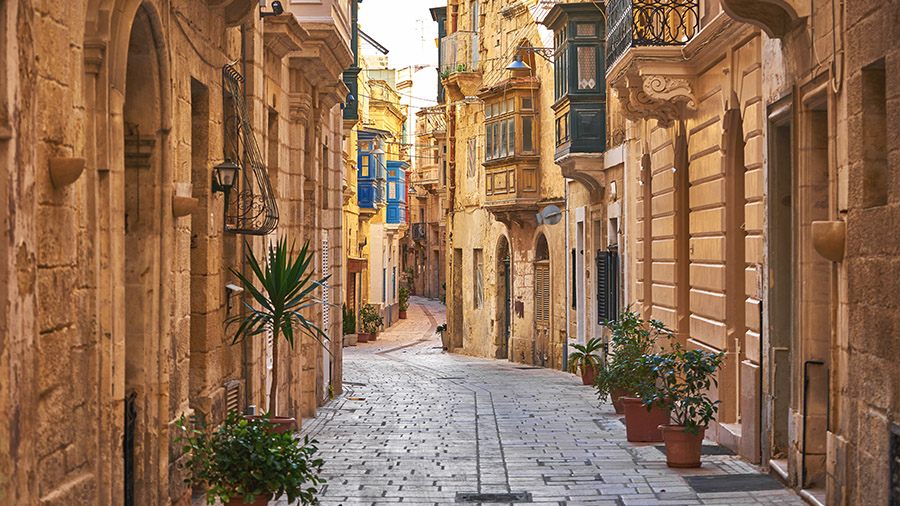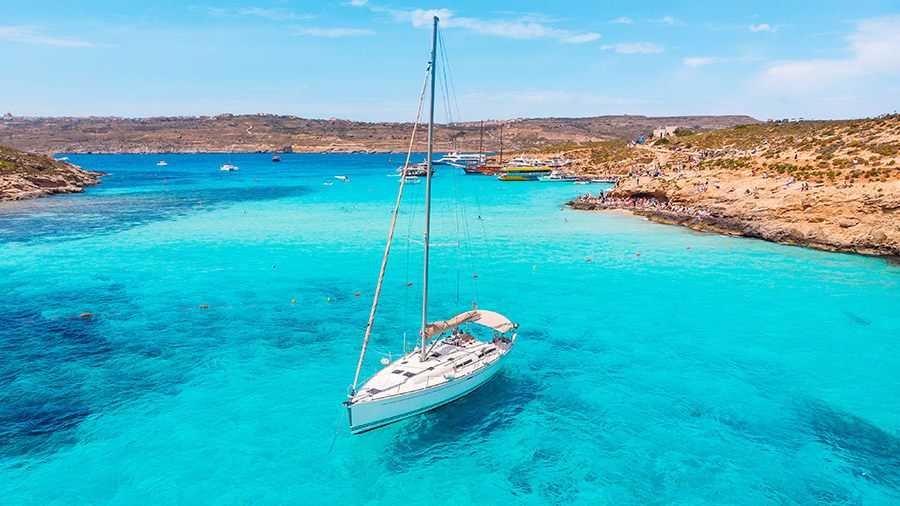 The other islands: discover Gozo and Comino with a rental car
The best way to visit Gozo with complete autonomy is by renting a car from Acarent. The island is small but very charming. It is here, according to legend, that the nymph Calypso, enamored with Ulysses, kept the Homeric hero for 7 years.
The pristine landscapes have made the island a natural film set as well as a highly popular tourist destination. There are numerous beaches where you will have the opportunity to go snorkeling and diving.
The hub of nightlife in Gozo is Victoria, a fascinating fortified citadel. Also worth visiting are the ancient temples of Ġgantija: their extraordinary size has long led people to believe that they were built by giants.
Lastly, Comino can be visited in just a few hours. The most famous spot on the island is the Blue Lagoon, a true corner of paradise, with crystal-clear waters lapping against it.