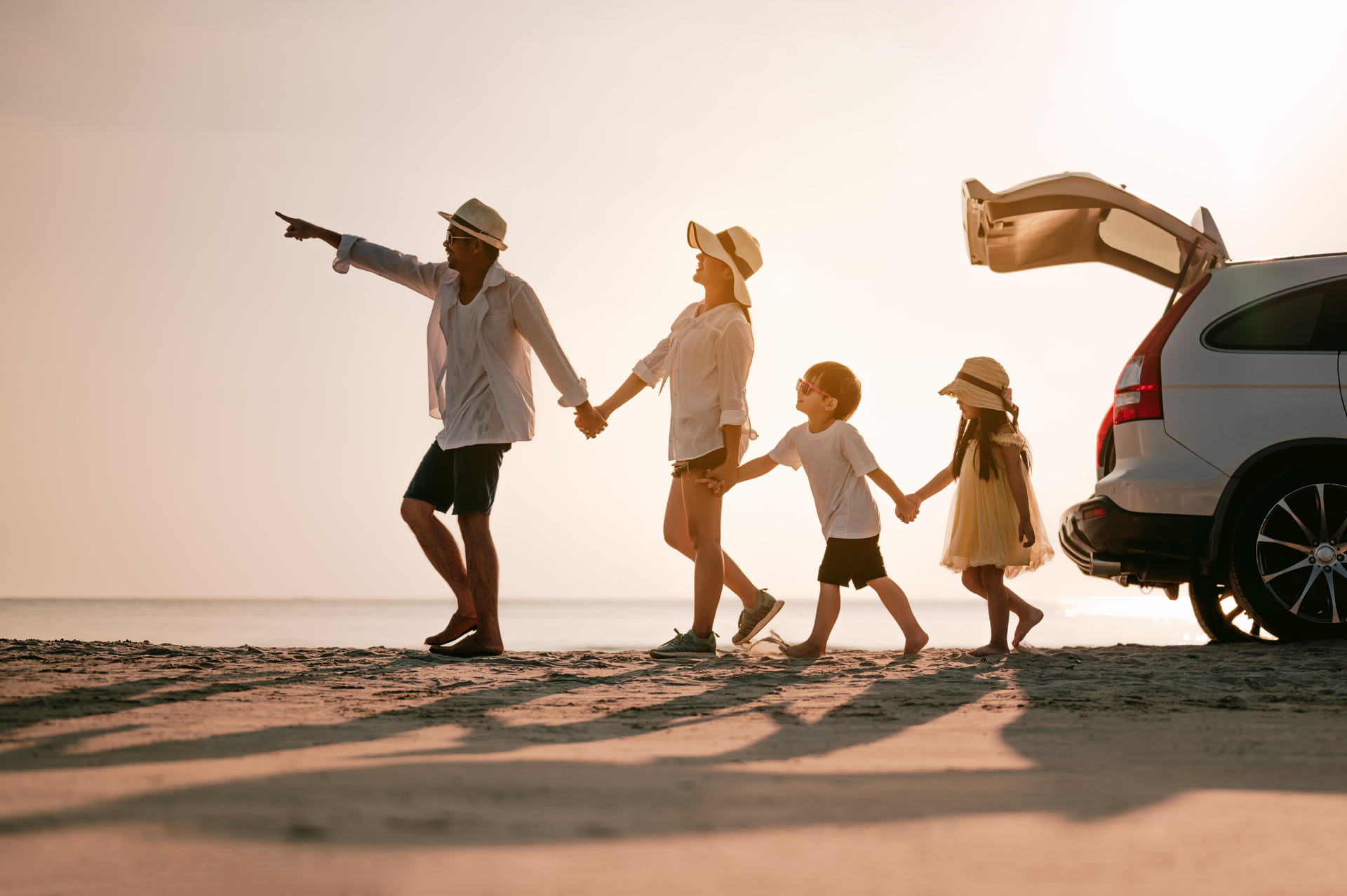 Rent your car with Acarent
The freedom to travel: Discover Italy and Europe with our car rental service
---
WHY RENT WITH ACARENT
Choose Acarent for you car rental
Discover the benefits of renting your car with acarent.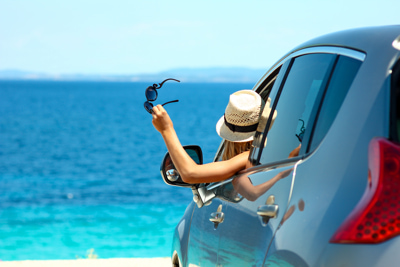 Wide car fleet
Our car fleet consists of only the latest and new cars
Delivery to the hotel
We deliver the car directly to your hotel
Free quote
Requesting a quote is free and requires no commitment
Fast delivery
No queues at the desk, your car rental will be fast and without surprises
Full kasko plus
Thanks to the full kasko Plus your are 100% covered
Unlimited KM
Our rental offers cars with unlimited kilometers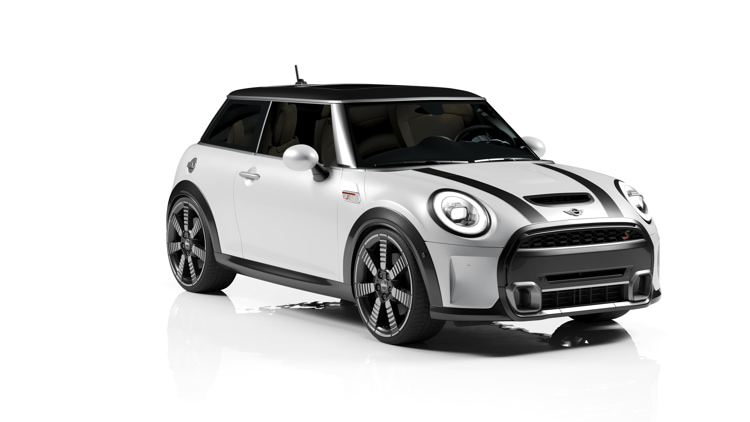 WHY CHOOSE ACARENT
Our mission
All our vehicles are equipped with every comfort to ensure an excellent service to our customer, moreover, at each return, they are meticulosly cleaned and inspected to provide maximum safety for passengers.
Our corporate mission is to achieve maximum customer satisfaction combined with perfect functionality and quality of service. Rent a car to move around with utmost convenience.

Cars and comfort


Customer Satisfaction

AIRPORTS
Our localities
Explore every corner of your favorite destination with our car rental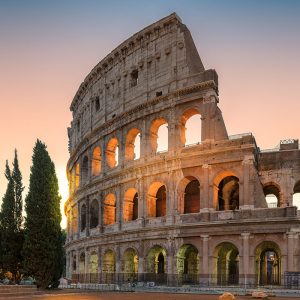 Italy is a country rich of beauty, history, traditions and varied cultures: each region boasts unique excellences, which deserve to be explored through an exciting…
Cradle of civilization and natural paradise, Greece is one of the tourist destinations for excellence and attracts visitors from all over the world…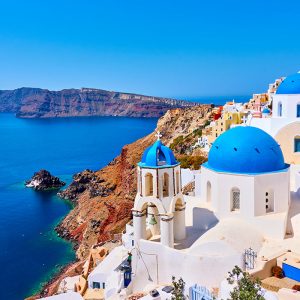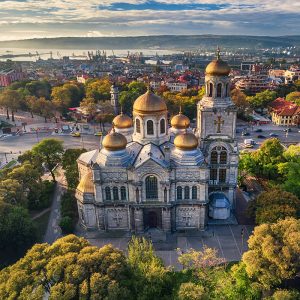 Bulgaria is not really famous for tourism, instead is incredibly beautiful and has numerous attractions. If you are planning a holiday in Bulgaria, consider that it will be a journey to discovery an authentic…
A real paradise in the Mediterranean Sea, halfway between the african coast and the Sicily, Malta is archipelago that is really worth exploring with a rental car…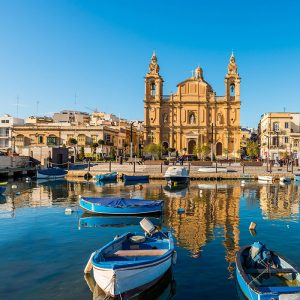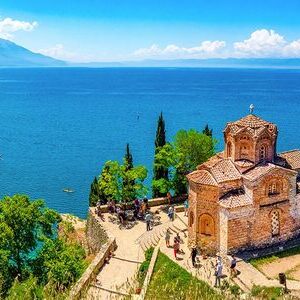 Albania is a fascinating country with many cities to visit and places of tourist interest. To reach every stage of your itinerary and enjoy a satisfying stay it is advisable to use a rental car to pick up at the airport…
Morocco is a truly perfect destination for anyone who wants to organize a trip by car, especially if you consider the many places to visit. In fact, although public transport is still available…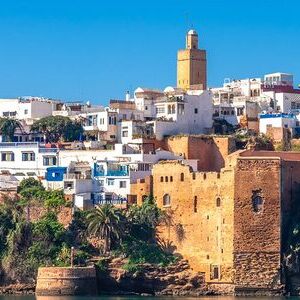 What they say about us

Find out what our customers are saying: read Acarent car rental reviews

Do you want to open a rental point? Contact us
Expand your business and increase your earnings: Find out how to open a rental point with us